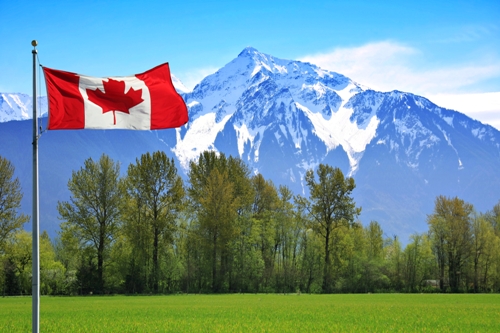 I think we can all agree that Canada is one of the best places in the world to get that perfect blend of nature's stunning beauty amidst the awesome community of cities and towns. But sometimes having such thriving wilderness only a stone's throw from residential areas can mean having to deal with a few uninvited animal kingdom guests. As adorable as squirrels and raccoons are, it can be pretty jarring when they're scampering around in the walls or tipping over your bins. Animal control and wildlife removal can seem like impossible things when you live in a heavily wooded area, but rest assured there are plenty of solutions. Here are some tips to help you along.
Animal Removal Shouldn't Be Scary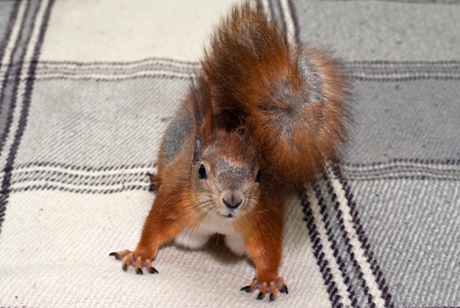 The first reaction for a lot of us when we see or hear evidence of unwanted wildlife in our home is to run to the hardware store and pick up whatever bait, trap or high tech repellent we can find. However, with these potential "quick fixes," we're struck with the dread of what happens if they actually work. Most non-chemical repellents simply don't work, and the do-it-yourself methods of "pest control" can be barbaric and horrifying. Besides, animals are our friends, we don't want to hurt them. We just want them out of our house and back where they belong. When 'Rocky Racoon' or 'Scruffy Squirrel' find themselves in an unwanted place, I strongly recommend professional assistance.
Professional wildlife control experts know exactly where little creatures hide, and how to safely and humanely remove them without causing injury. A cornered animal can become frightened and erratic, placing itself and your possessions in danger. A skilled specialist knows the best and safest methods to draw wildlife out and into carriers, for a happy return to their natural environment. A really good company should also be able to provide some way to keep the little guys from getting back in. The key is doing your research, which brings me to my next point.
The Best Protection is Prevention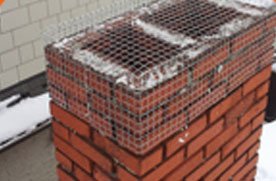 There are many little nooks, crannies, and crevices around your home that make perfect entryways for small woodland creatures. Chimneys, vents, exposed pipes, and gaps in the foundation and roof are extremely vulnerable areas where all sorts of wildlife could potentially enter your home. You should have someone come inspect your property for potential problem areas. Walk along with them, if you can, to learn more about how to protect your home and the wildlife around it. Once the expert has identified the problems, s/he can seal any gaps, cover any openings and leave you feeling confident that the little intruders won't return.
If you're in the greater Toronto area and in need of animal control services, Liddle Rascals is a wildlife control company that specializes in humane animal removal and prevention. We offer free on-site or phone estimates. We even offer roof repairs to help keep animals out and save you the trouble of hiring a roofer. Give us a call at 416.356.5886 today and get your free estimate.
---
Liddle Rascals Wildlife Control Inc., can remove unwanted skunks and other animals or wildlife from residential, commercial and industrial properties in Toronto or the Greater Toronto Area, contact Liddle Rascals Wildlife Control. We offer
animal and wildlife removal services
that are safe and humane for both the residents and the animals in question. Our services include a thorough home inspection and advice on repairs, remedies, and prevention.
Expert Animal and Wildlife Removal in the Greater Toronto Area
We are available 24 hours a day, seven days a week.
Call us at (416) 356-5886 or contact us online.