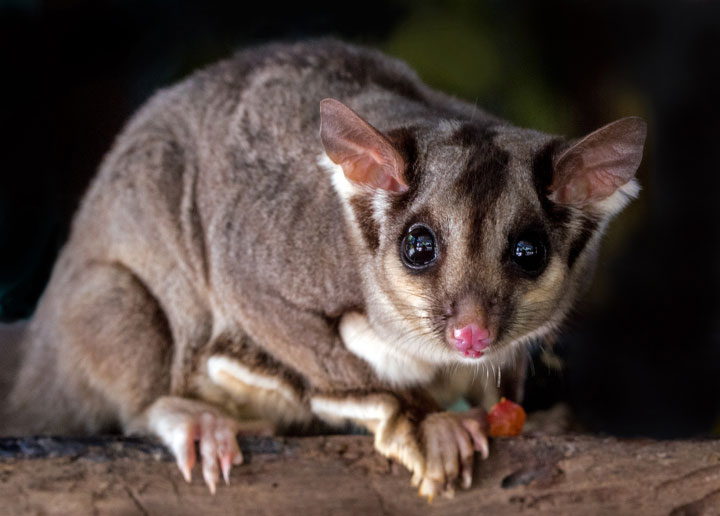 When things go bump in the night, you know you are not being visited by ghosts…your visitors are far more unwelcome than that. These four-legged fur balls are tearing up your insulation, chewing on your electrical wires, and ripping through those rooftop shingles. There is an animal control and removal service that can help.
Animal Removal Services
If you're looking for animal exterminators near you, you've come to the right place. We at Liddle Rascals, can help you deal with animal infestation problems like squirrels running around in the attic and eaves. Without harming them, we can remove raccoons and bats that sometimes carry rabies and can be dangerous to you and your family.
Liddle Rascals animal control services in Markham, North York, and Pickering can give you a free estimate. We will also close off the access points where animals are entering your home. All of our work is backed with a 100% guarantee. We aren't satisfied until you are.
Call Animal Removal Services in Markham, North York, and Pickering
When dealing with wild animals, it is imperative to call a professional. An expert animal catcher with the proper equipment, specialized animal traps, and the know-how to safely remove animals that have snuggled down in your attic.
Safety is essential when dealing with animals, whether it's squirrels, opossums, or raccoons. When a wild animal is backed into a corner of your attic, or an opossum is protecting a nest underneath the deck, their actions are unpredictable. Going at them with a pillowcase and a broom as defence is useless!
Animals Are Not Harmed
Liddle Rascals will enter into the attic to remove the babies and place them in a live release warming box. The box is then put near the entry area where the mother can find her babies.
Professional animal exterminators can trap animals like raccoons and release wild animals somewhere safe, like a tree-filled park or where the animals can find shelter and safety. Bylaws require that animals be trapped in less than 24 hours and should be released no further than one kilometer.
Liddle Rascals Wildlife Control is a company that cares for your home and for wildlife. Our customers in Markham, Pickering, and North York can tell you how satisfied they are with our service. Call us today at 416-356-5886 if you need urgent animal control services or book an online appointment.