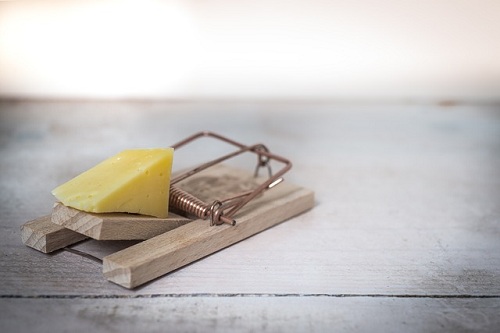 The presence of wildlife on or in homes can endanger residents, their pets, and guests. It also threatens the lives of the animals. But why do animals lurk around residential areas? Sometimes these wildlife myths draw animals instead of repelling them:
Myths About Animals and Wildlife
The "cheese in the trap" method works
It is unclear where the notion of baiting rats with cheese became popular (TV and cartoons?) but it is a disastrous practice that simply doesn't work. The best way to trap an animal is to attract it using the food it regularly eats. The wrong food discourages an animal from entering a trap.
Keeping a clean house won't attract animals
Animals are attracted to food, whether it is available in a disorganized house or one that is tidy. Even a meticulously-kept house may have food stored in areas animals can access. Trash bins or permeable food containers can invite a wildlife problem.
Cats will entirely rid your house of rodents
Cats are capable of killing small rats, garden snakes, or scare a honey badger away from your property. However, this is the result of a playful nature, more than a predatory one. Relying on cats to solve or prevent wildlife infestation is not as advisable; they can only kill (or eat) so much and rodents can reproduce quickly.
Only call professionals when it's an emergency
The idea that wildlife control professionals are only needed when a situation has gotten out of hand is dangerous. Professionals are needed to prevent problems and solve them before they worsen and threaten the health of a household. The right equipment, in the hands of trained technicians, can offer long-term and permanent solutions. These experts can prevent animals from destroying your house.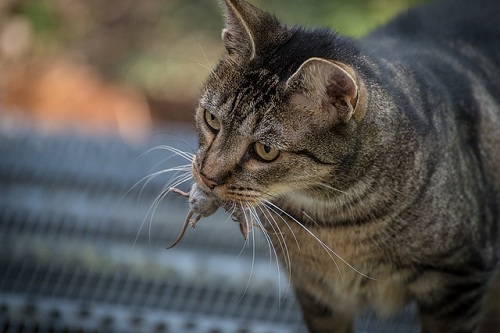 ---
Liddle Rascals Wildlife Control understands why expert solutions are needed to remove and prevent animals from coming back. Give us a call today at (416) 356-5886 for safe and humane wildlife removal.
Expert Animal and Wildlife Removal in the Greater Toronto Area
We are available 24 hours a day, seven days a week.
Call us at (416) 356-5886 or contact us online.