Assistance From Professional Wildlife Control Experts
If there's a squirrel trapped inside of your fireplace, you don't have to throw a fit. These rodents like to spend time in high places and as a result often find themselves on top of roofs and later on in fireplaces. Don't try to take care of a stuck squirrel in your fireplace on your own. Trained professional wildlife removal specialists can humanely, safely and efficiently handle the stuck squirrel for you. When you need proper squirrel control assistance, you should always recruit the service of a reputable and insured business. It can give you peace of mind to recruit a wildlife removal company that always abides by necessary safety regulations. If you call a highly regarded wildlife control company, you can ensure your own safety. You can also encourage the safety of the animal or animals involved, which is definitely a good thing.
Why Professionals Are Important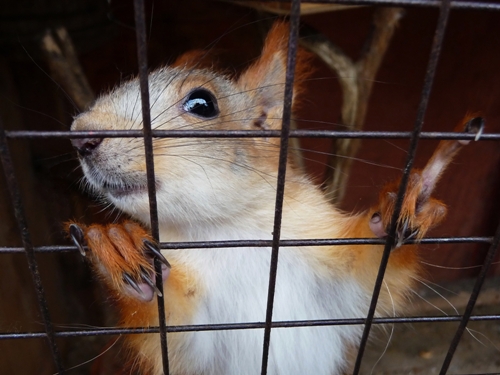 Safely removing a squirrel that's trapped inside of your fireplace may not be as easy as it sounds. That's because animals can be rather unpredictable. They're often not too thrilled about working together toward a common goal, either. That's simply because they don't know that you have their best interests at heart. If you're interested in efficient, reliable and secure squirrel control service, your best bet is to reach out to seasoned professionals who have handled countless similar projects. A knowledgeable technician who has been in the same situation many times before can make the process significantly quicker and smoother for you (and for the poor squirrel who has no idea what's going on).
The Value of Swift Removal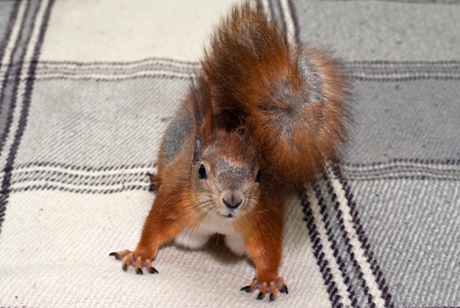 Squirrels are cute and innocent, but that doesn't mean that you ever want them lingering on your property. This is because they're capable of having and spreading potentially harmful pathogens and illnesses. These creatures tend to be gentle, but they can sometimes bite when they feel afraid or trapped, too. That can lead to the possibility of rabies transmission. Squirrels usually do not have rabies but there are always exceptions. It's better to be safe than sorry. Squirrel feces and fur frequently hold roundworms and fleas that can pose risks to pets and people alike as well.
Seek Trusted Professional Service As Soon As Possible
If you need reputable professional squirrel removal in Toronto, get in contact with Liddle Rascals Wildlife Control (416.356.5886) as soon as possible to make an appointment. Our company offers squirrel removal in Toronto that's experienced, focused and trustworthy. You can contact Liddle Rascals Wildlife Control by telephone. You can also send us a message through email. Either way, our representatives will offer you the accurate, reliable and in-depth information you need to move forward. Wildlife control has never been quite so efficient, easy and pleasant before!
---
We can remove squirrels from fireplaces and chimneys in Toronto or the Greater Toronto Area, contact Liddle Rascals Wildlife Control. We offer squirrel removal services that are safe and humane for both the residents and the animals in question. Our services include a thorough home inspection and advice on repairs, remedies, and prevention.
Expert Skunk and Wildlife Removal in the Greater Toronto Area
We are available 24 hours a day, seven days a week.
Call us at (416) 356-5886 or contact us online.