Although some measures can be taken in the household, most pest infestations are extensive and difficult to manage requiring the services of a professional. How do you find the right pest control company? Here are some things to consider before looking for a pest control provider: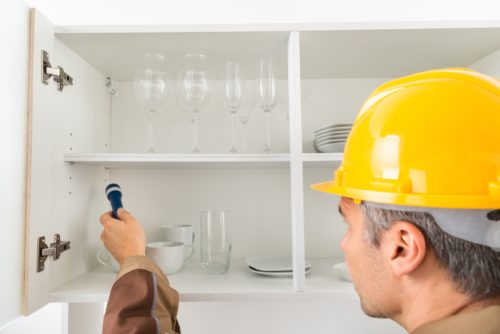 Licensing and Certification
Do their technicians have the valid credentials for the job? In order to be considered credible, the technician should have a business licence that can be verified by calling your state, regional, or national pesticide regulatory office. When in doubt, have your technician offer their credentials.
Good reputation
Check the company's online reviews, or otherwise, speak to people who recommend them personally. In addition, be sure to check up on any violations that the company may have experienced with previous jobs. Their professionalism, as well as the number of years they have been in business, will demonstrate their reliability.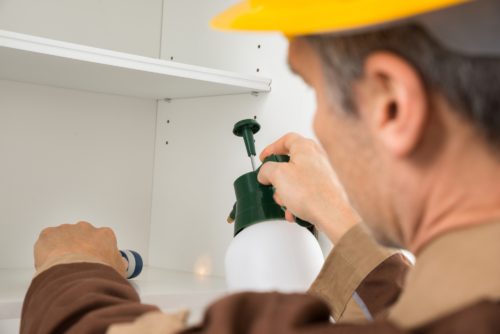 Safety
Are they willing to discuss low-toxicity options? An exterminator should be able to offer alternative pest control methods that aid in protecting a family member who is sensitive to chemical products. As additional protection for yourself and their employees, the company should have proof of insurance to cover any damages to your house or furnishings, should it be necessary.
Cost of services
Choose a company that meets your pest control needs at a cost that fits your budget. It's better to understand all facets of the pesticide application process before you choose the right pest control company in order to maximize the results and minimize additional stress.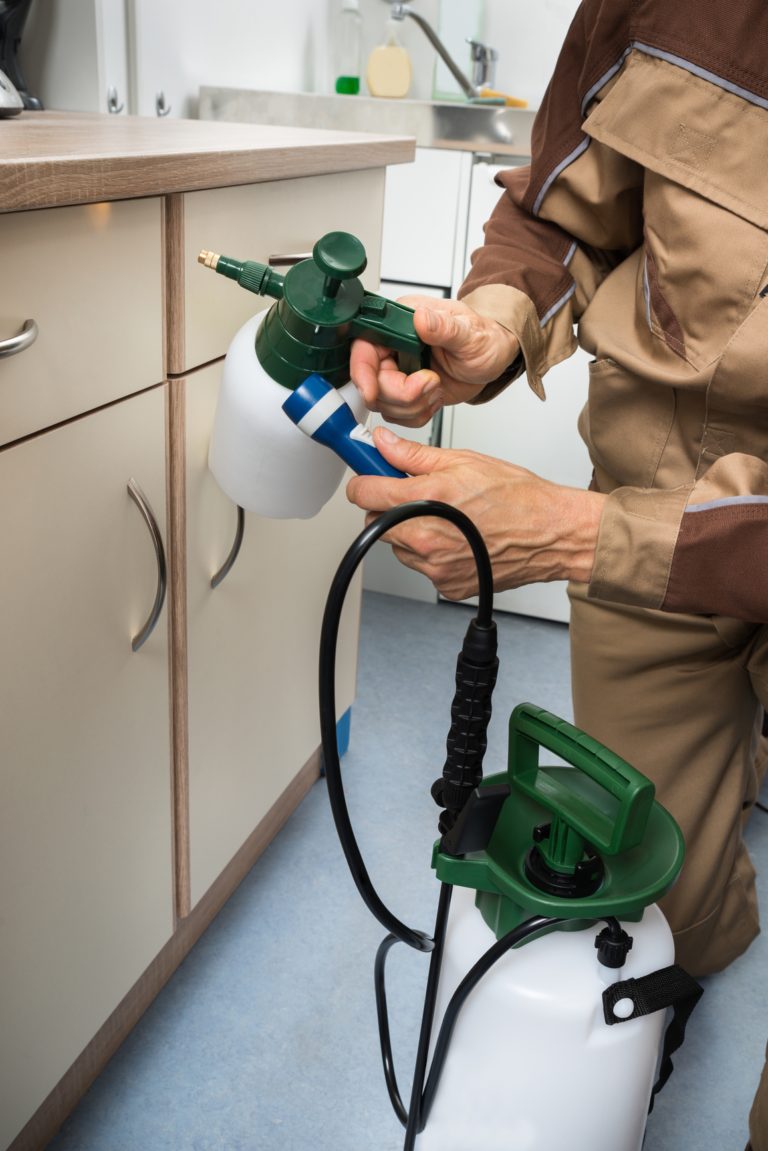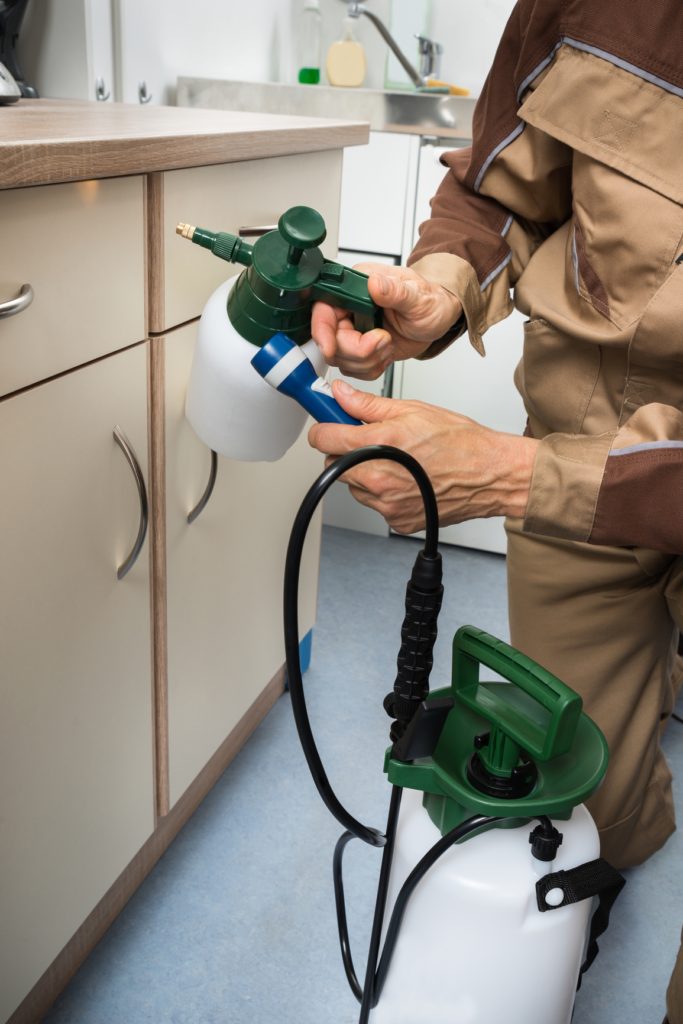 Animals are not always willing to cooperate. You need to have patience, determination, experience, and persistence.
With 14 years in the pest control business, Liddle Rascals Wildlife Control has the experience to help you with all of your pest control needs.
Give us a call today at (416) 356-5886, or email us at liddlerascalscontracting@gmail.com.
---
Liddle Rascals are expert animal and wildlife removal services in Toronto or the Greater Toronto Area, contact Liddle Rascals Wildlife Control. We offer skunk removal services that are safe and humane for both the residents and the animals in question. Our services include a thorough home inspection and advice on repairs, remedies, and prevention.
Expert Removal Services in the Greater Toronto Area
We are available 24 hours a day, seven days a week.
Call us at (416) 356-5886 or contact us online.