Winter Is the Season For Unwelcome Guests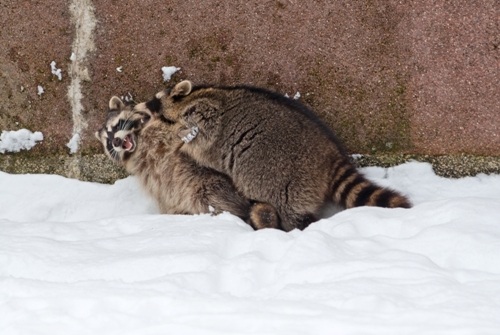 After spending time outdoors in the snow, there's nothing like returning to a warm house, a cup of tea or hot chocolate, and sitting on your favorite chair near the fire. Unfortunately, you and your family may not be the only ones enjoying the warmth of your home this winter. This season is the time when many small wild animals look for shelter in warm places, even if humans occupy the space. You may not always notice when these creatures come to visit, because they find small openings you may not have noticed. One place raccoons love to inhabit is the attic.
Look out for Raccoons, Especially during Cold Months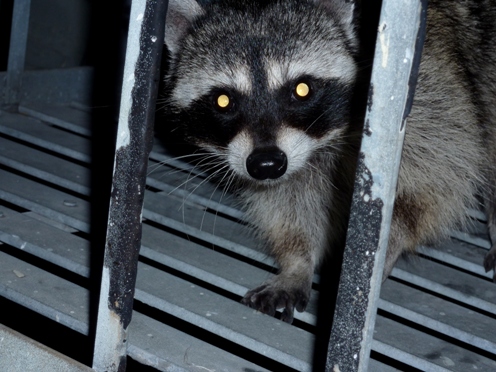 Sometimes the best way to avoid raccoons in your attic is to make sure there are no entryways from the outside. Do routine checks of your home when winter approaches to make sure no holes or ventilation ducts are open for animals. If there are, immediately cover them or place a special screen over the openings. Sometimes we make these discoveries too late: Animals are already inside. In that case, it's time to call professionals for removal.
Do Not Approach Raccoons in Your Attic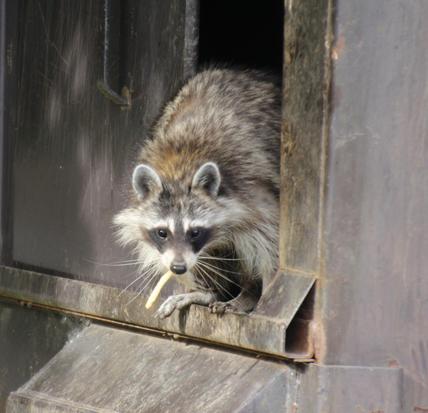 If you've heard noises in your attic or were doing a routine check and found some surprise furry guests, don't ignore the situation. Animals can leave droppings, spread diseases and become an even bigger nuisance to you, your family, or pets. Do not approach raccoons if you see them in your home. Shut the attic door and make sure all other access points in your home are shut off to the attic. If you discover raccoons, immediately call professionals to address the problem.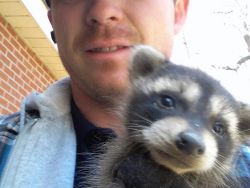 Liddle Rascals is a certified professional animal removal service. When you call, we'll be on site in no time to solve your problem. Our methods are not only reliable, they are completely humane and ensure that no harm comes to raccoons or their babies. Our company is located in Scarborough, ON and we service the surrounding areas of North York, Pickering and Markham. Please call 416-356-5886 or fill out our contact form.
---
Protect your home this winter before the raccoons come to visit in Toronto or the Greater Toronto Area, contact Liddle Rascals Wildlife Control. We offer raccoon removal services that are safe and humane for both the residents and the animals in question. Our services include a thorough home inspection and advice on repairs, remedies, and prevention.
Expert Raccoon and Wildlife Removal in the Greater Toronto Area
We are available 24 hours a day, seven days a week.
Call us at (416) 356-5886 or contact us online.